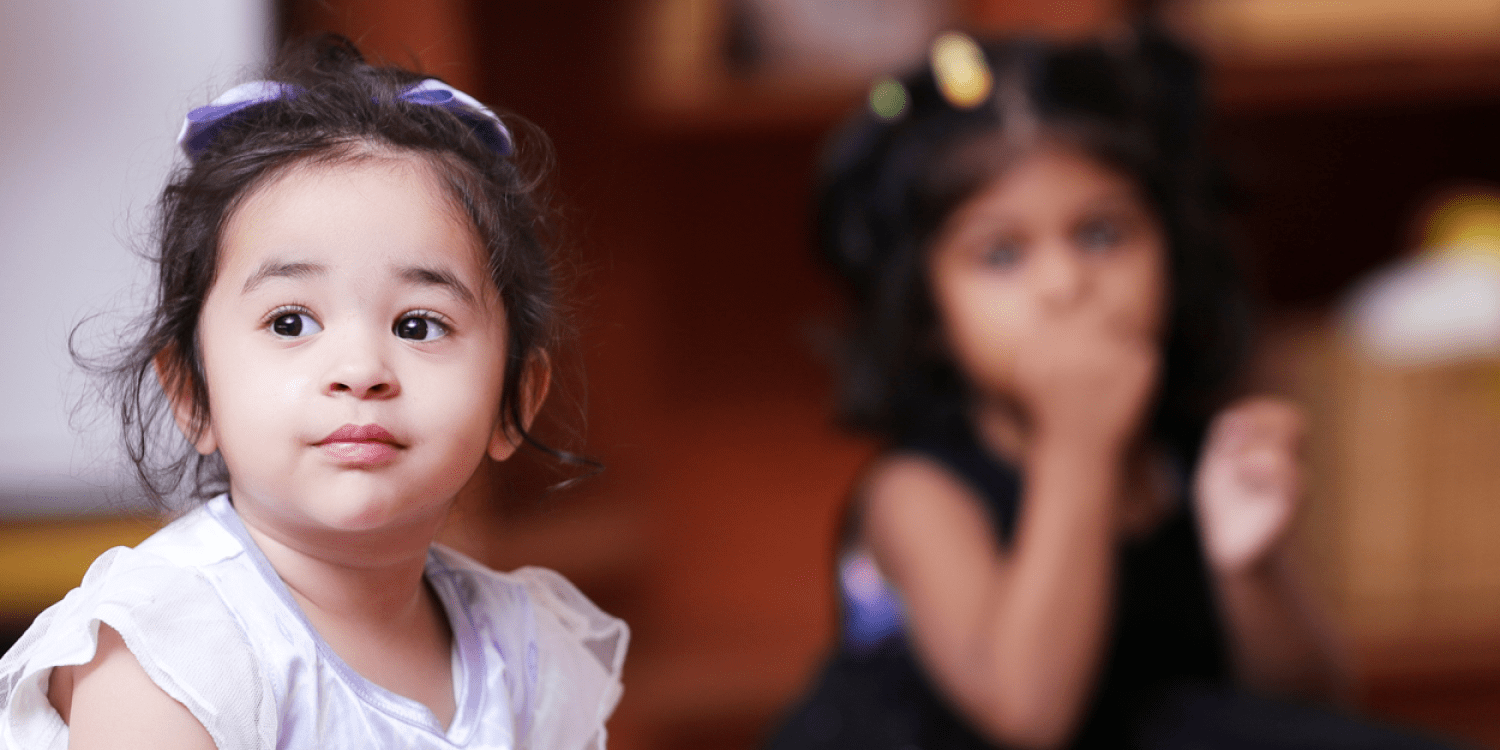 We are childcare professionals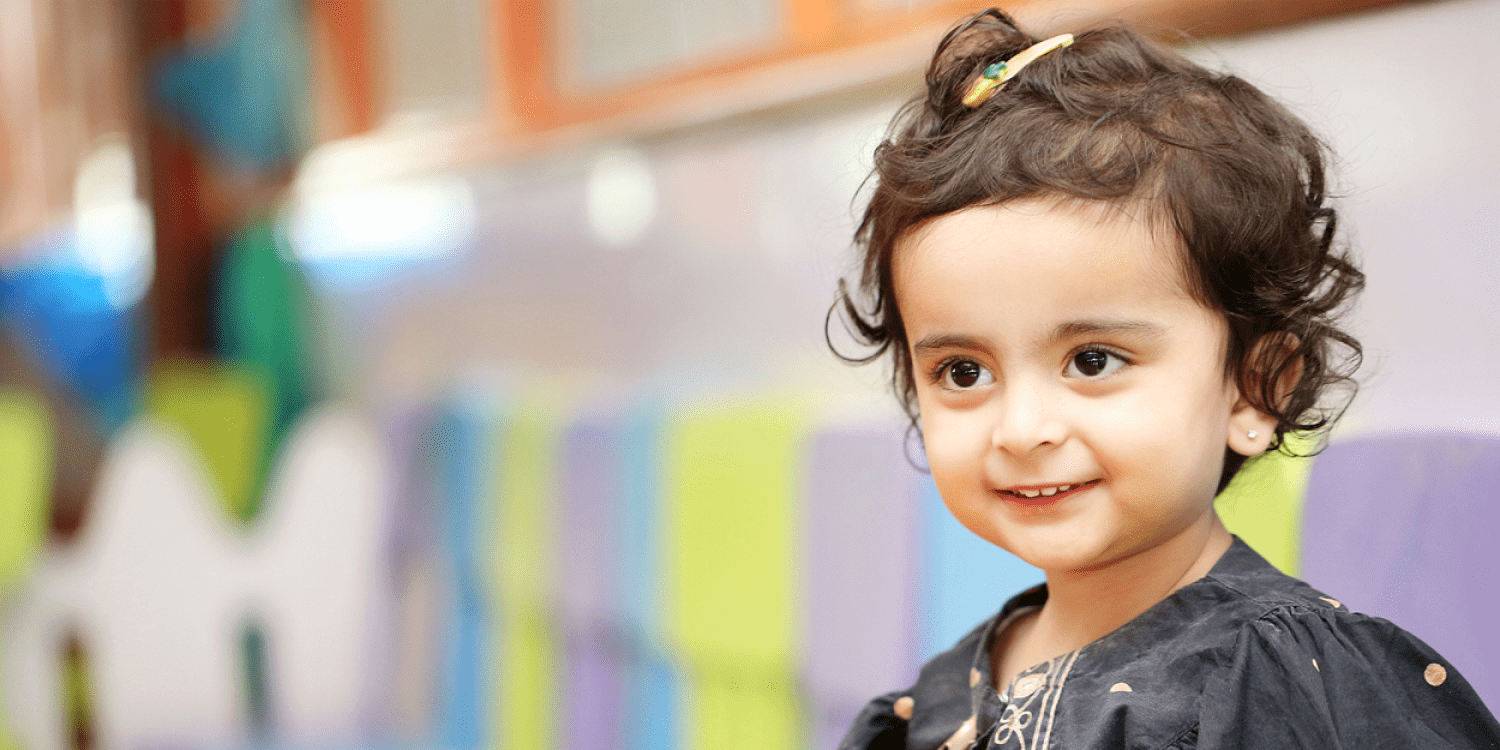 A warm & nurturing enviorment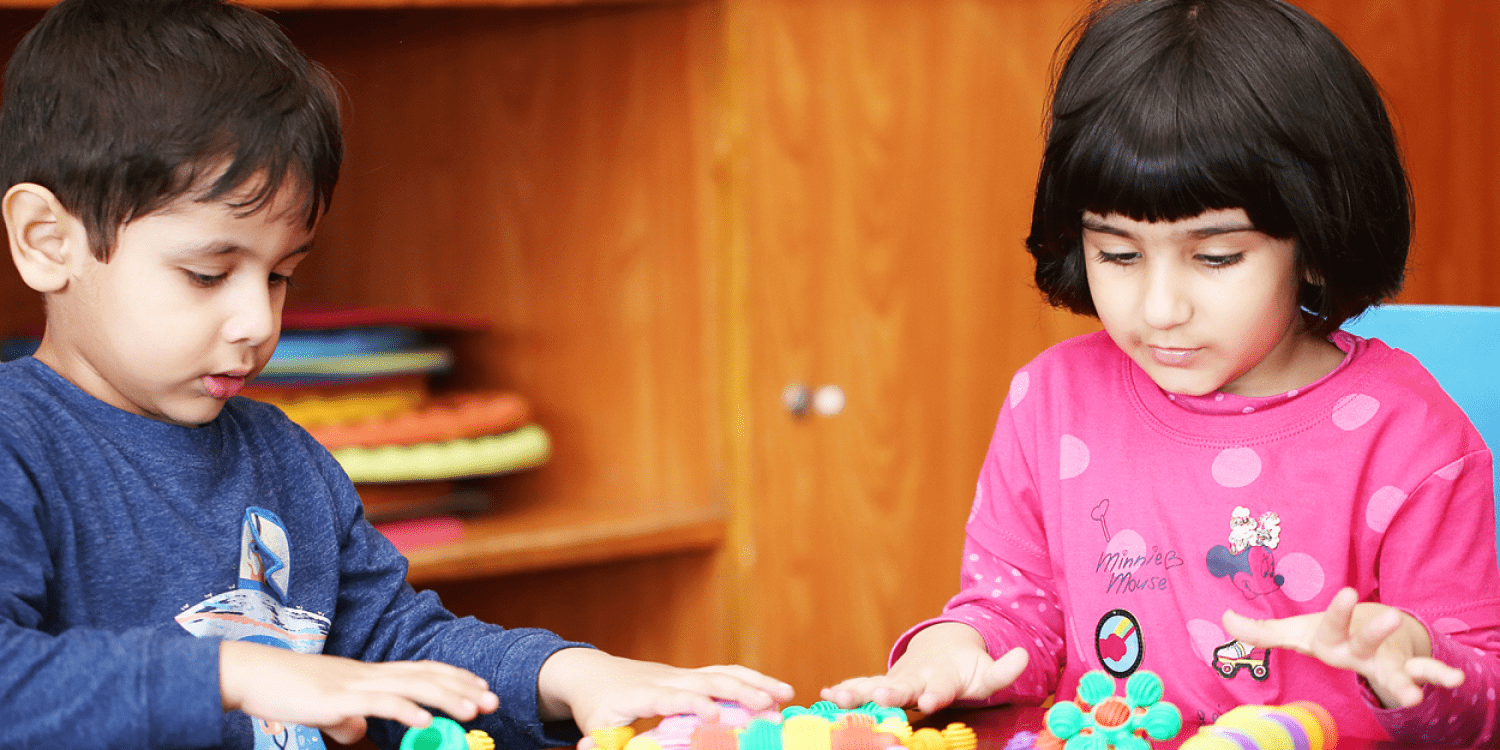 Committed to care & education
Welcome to TEY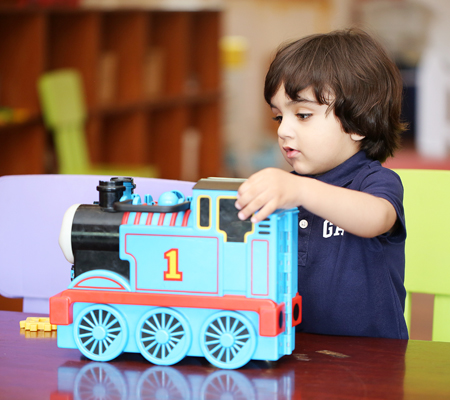 The Early Years is Pakistan's leading day care service, trusted by thousands of parents. Established in 2006, we offer state-of-the-art facilities and high-quality programs that provide peace of mind for working parents, particularly those in the corporate sector. Our experienced and dedicated staff provide a nurturing environment where children can learn and grow. We pride ourselves on upholding the highest standards of excellence in childcare. At The Early Years, we are committed to providing a warm and welcoming environment where children can thrive.
Experienced Caregivers
Age-Appropriate programs
Nutritious meals
Safe & Secure
Clean & Hygienic
Open Communication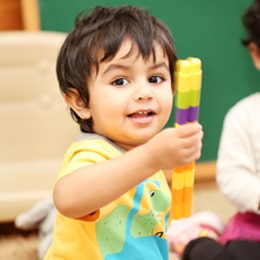 Infants
Our infant programme is designed to provide a nurturing environment that supports all areas of development. With structured routines that include nap time, feeding times, interactive play, physical activities, sensory play, and music, we create a safe and engaging space for infants to learn and grow.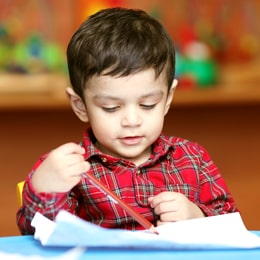 Crèche
Our crèche programme is tailored to the needs of children aged 1 to 2.3 years. We encourage children to explore and develop their areas of interest through structured activities that promote healthy development.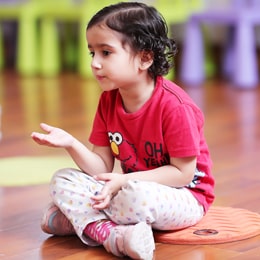 Bridge
Our bridge programme is specifically designed for children aged 2.3 years. We focus on building foundational skills through hands-on learning experiences and activities that promote cognitive, physical, social, and emotional development.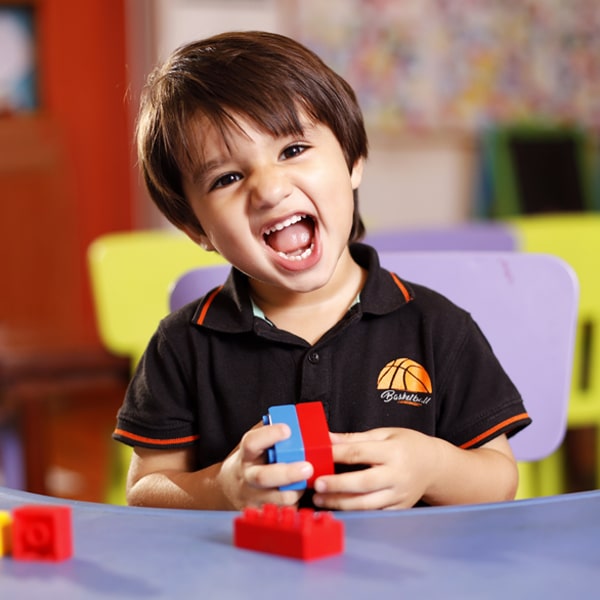 After School
Our after school programme provides a safe and stimulating environment for children who require care after returning from school. We offer a range of activities and resources to support children's learning and development outside of school hours.
DISCOVER OUR DAY CARE
TEY's state-of-the-art Early Childhood Development Centres offer facilities that are specifically designed for children aged 3 months to 5 years. Our rooms and play areas are carefully planned and set up to cater to each child's unique social, emotional, physical, and cognitive needs.
Happy Clients
Dear TEY, It has been a wonderful journey with you people. Thank you all for all your support, care and love. You people rock today! TEY took care of my daughter Fabeeha from her infant years till now. This is her second home. She learnt alot and made friends. We shall miss TEY
Mother of Fabeeha
Erhan's first class at TEY was the place where made a lot of friends and learnt a lot. He made a very special friend in "Aunty Ayesha" and continued to grow at an amazing speed. It was a very happy time for him. Special shout out to Ms. Sahar and her staff for taking care of him.
Mother of Erhan
Zarian has an amazing experience here and we saw him grow and become confident.
Mother of Zarian
Hello TEY Family! Wali has learnt so much here! Proud to be a part of his graduation! It has been a wonderful experience. TEY contributed a lot towards Hashim's development. Thanks! The learning and growth of my child at TEY is exceptional.
Father of Hashim
Taha and we love the TEY staff. This has been a second home for Taha.
Mother of Taha
It is the beginning of our son's education journey. I hope for the best and expect TEY would contribute to the future of our son M. Hamza. Best wishes for TEY
Mohsin Ranjha Father of Hamza
Beaconhouse TEY was a very learning and intellectual experience for my kid. He has learned how to socialize and learn manners in public. We loved our experience!
Fatima Izhaan Azhar Mother at TEY
It's been only a couple of months, and Muhammad bin Faisal has started attending TEY. I can see an improvement in his social skills and self-management. TEY is doing a good job in managing kids at such a critical part of life.
Mother at TEY
To all the team members of TEY. I would like to thank you all for the great effort, love, and dedication you guys are putting in making our kid, teaching them everyday things in such a great manner which won't be possible for us to do alone. Keep up the good work. All the best for the future.
Mother Muhammad Musa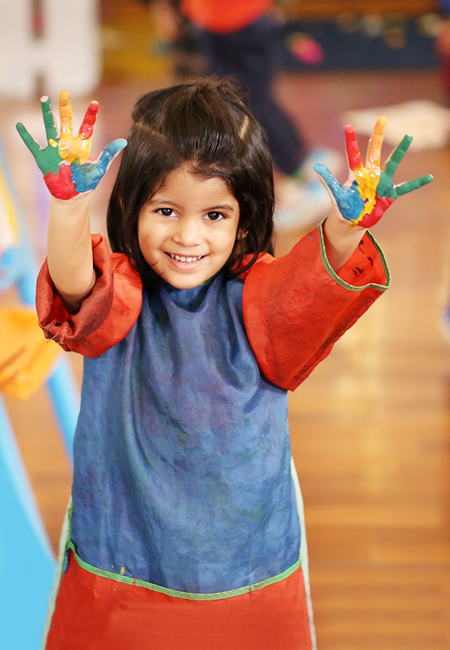 About us
STORY BEHIND THE LOGO
The gender-neutral stick-figure symbolises inclusivity, fairness, and equality of care, and is illustrated as a child's drawing to help children feel at ease and connect with The Early Years (TEY).
The elementary shapes and primary colours symbolise stepping stones and help to portray TEY as an irreplaceable aspect of early childhood development.
CORE VALUES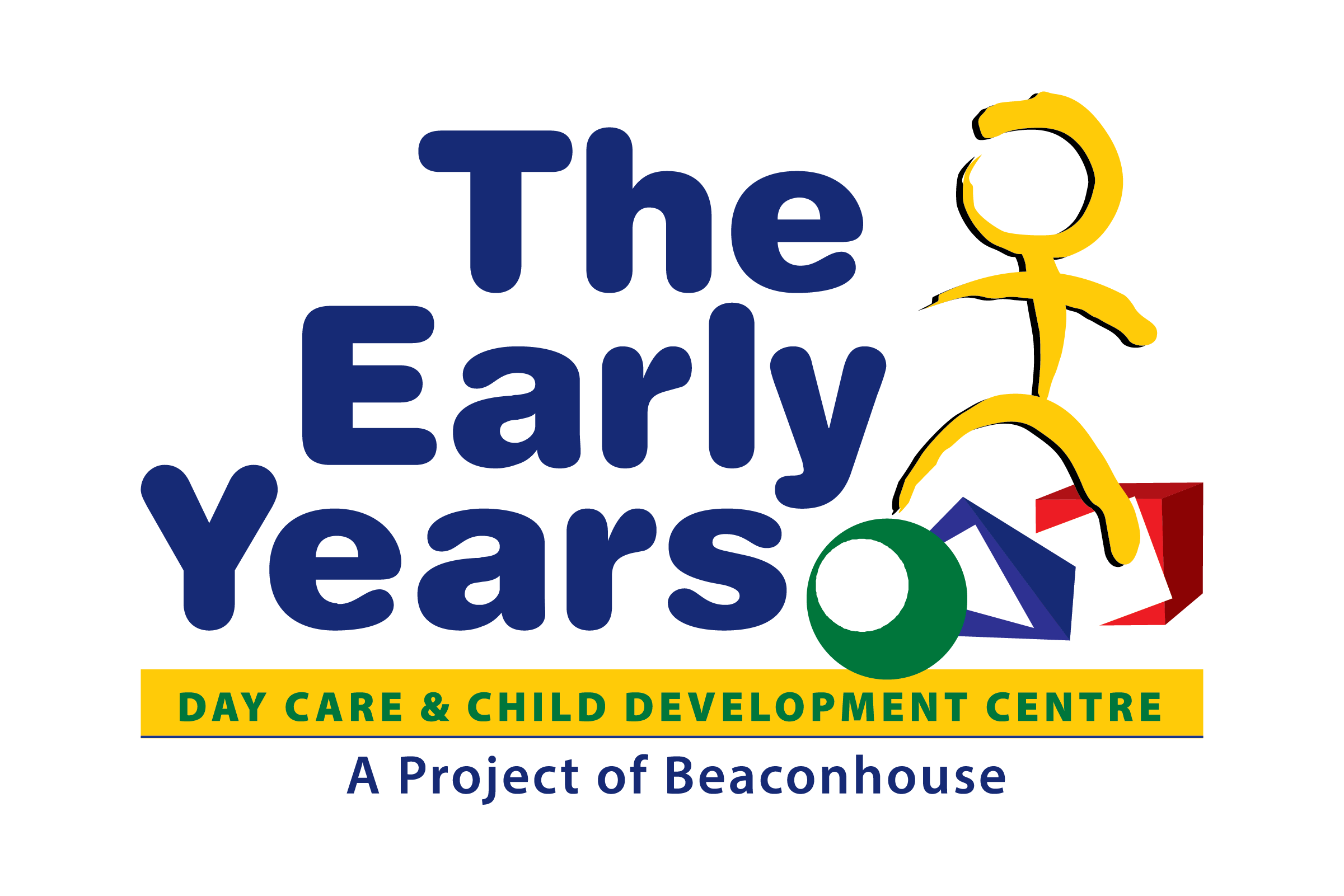 Community
At TEY, our goal is to create a community of trusted caregivers who support children during their formative years. Our highly-trained staff is dedicated to partnering with parents to understand and meet the critical developmental needs and milestones of early childhood.
Nurturing
TEY prioritises the holistic development of every child, nurturing their physical, social, emotional, and cognitive needs. Our approach to learning is tailored to each child's unique pace, with the guidance of warm, caring, and passionate caregivers who create a supportive environment for growth and exploration.
Safe & Secure Environment
TEY provides a child-friendly space that is both safe and secure, while also fostering a sense of exploration and free learning. Our facilities are designed to encourage children to explore and learn in an environment that is both supportive and engaging.
Innovative
TEY is constantly innovating, using evidence-based research to implement the latest best practices in child development, reinforced with regular and consistent staff training.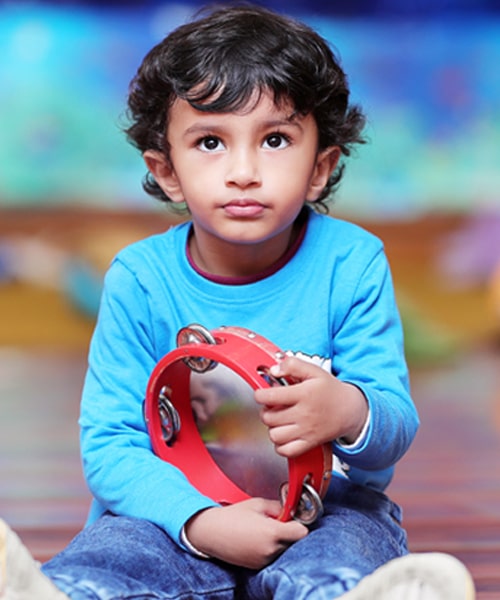 At The Early Years, we recognise the crucial role that early childhood experiences and relationships play in a child's future development. As the brain grows to 80 percent of its adult size during the first three years of life, it is essential to provide a safe and secure environment for children, with trustworthy caregivers who support individual learning and development.
Our approach to learning is based on the principle that children learn best by doing, with their learning guided by their areas of interests. At The Early Years, we offer children ample opportunities to explore, experiment, and discover, fostering a sense of curiosity and wonder that lays the foundation for a lifelong love of learning.
The Early Years (TEY) was established in 2006, in response to my desire to provide quality learning experiences for my own very young children. It is my firm belief that young children need opportunities to interact with the environment and explore everything for themselves, coupled with positive adult encouragement. It is essential that children's early experiences contribute towards building a positive self-image and help them become confident individuals. As TEY moves to expand nationwide, I look forward to working with parents, caregivers and like-minded educators to create child-friendly environments across the country, where parents are assured that their children are given the best physical, cognitive, and emotional care. My team and I look forward to embarking on this journey with you.

Sophia Kasuri,
Director TEY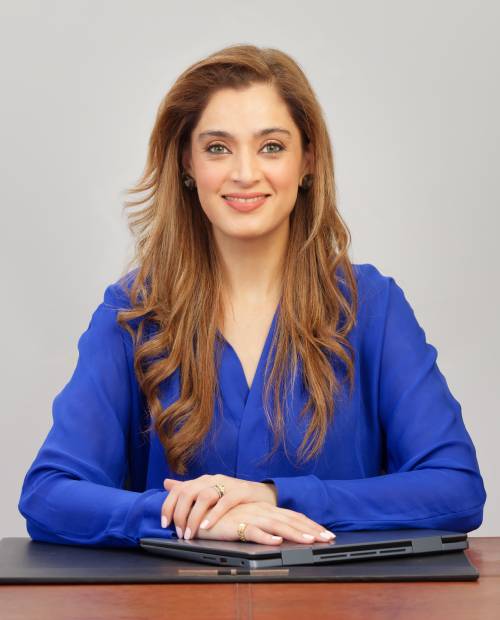 ABOUT BEACONHOUSE GROUP
Beaconhouse traces its roots to the Les Anges Montessori Academy, founded in Lahore, Pakistan, in 1975. The Beaconhouse network caters to the education and training needs of a large and diverse group of individuals of varying ages, backgrounds and nationalities, in Pakistan, the Middle East, Europe, and Southeast Asia. Over time, the group has expanded its operations beyond education, to sectors including energy, technology, publishing, real estate and hospitality. Beaconhouse is a learning organisation that takes pride in its past while nurturing a culture of continuous professional development, self-review and reinvention.
OUR TEAM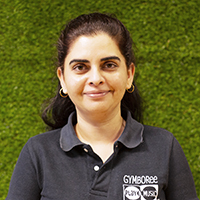 Michelle Ahmad
Sr. Manager Operations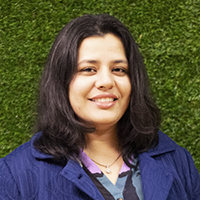 Nida Kazmi
Head Playgroup Leader & Trainer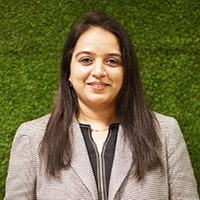 Sidra Nawaz
Group Leader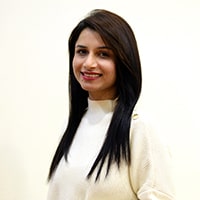 Sahar Tabraiz Afzal
Center Coordinator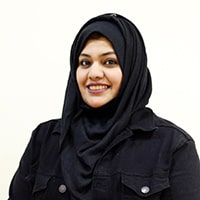 Sana Samran
Group Leader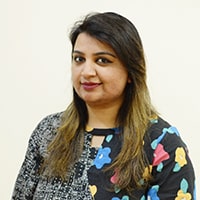 Shaneela Khan
Group Leader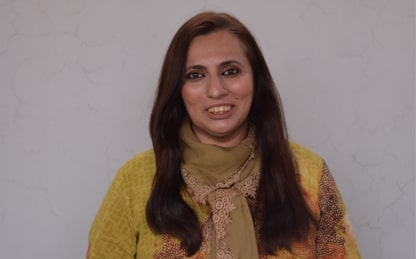 Sabah Ijaz
Center Coordinator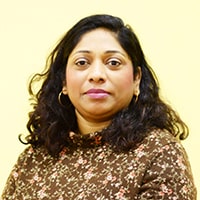 Ayesha Imran
Play Group Leader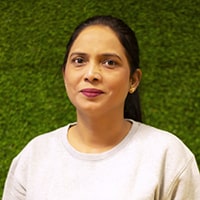 Ishrat Nasir
Staff Nurse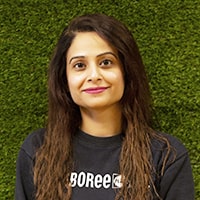 Mariam Illyas
Communications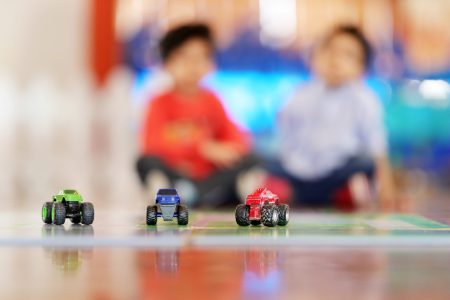 TEY's state-of-the-art Early Childhood Development Centres offer facilities that are specifically designed for children aged 3 months to 5 years. Our rooms and play areas are carefully planned and set up to cater to each child's unique social, emotional, physical, and cognitive needs. 

Contact Us
Information
Gulberg Branch
Call us (042)35711265-7, 03314750636
123 The Early Years, 47-A/C II, Gulberg III, off Zoom Petrol Pump, MM Alam Road, Lahore.
---
DHA Branch
Call us 042-37180574-78 (Ext-113), 0323-8498681, 0321-8398390
Beaconhouse-Newlands, 632/1. Block J. Phase VI, DHA, Lahore
Become a Corporate Partner:
Become a Franchise Partner: